5 tags
6 tags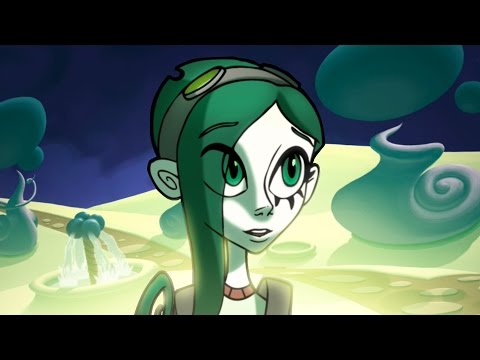 5 tags
4 tags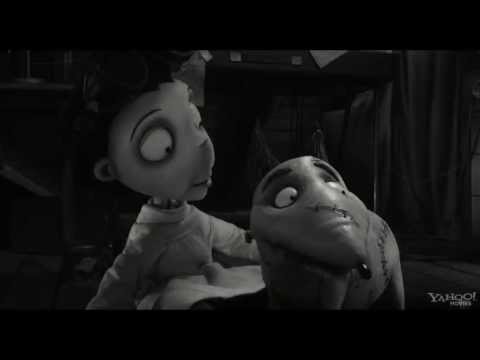 3 tags
7 tags
5 tags
6 tags
Gorillaz + Andre 3000 + James Murphy = Good... →
Just a quickie link to the (**sigh**) corporate synergy machine known as Converse. But, hey, I'll shill for any company that throws money at the Gorillaz to make new music. Hell, I'd throw the money myself.
9 tags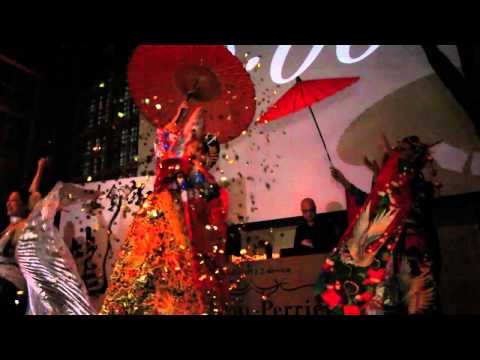 6 tags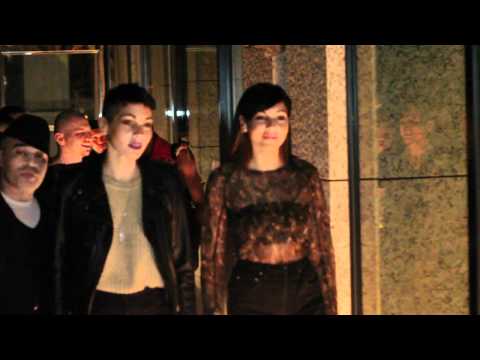 5 tags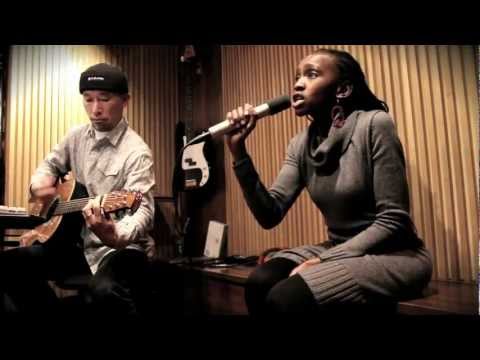 9 tags
5 tags
Salesforce Cloudforce Japan 2011 Event – Video →
QUISS Vol. 3 with REBECCA & FIONA – Video →
Decanter Restaurant: Tokyo American Club – Video →
6 tags
6 tags
Mamy Rock in Tokyo "Girls Magic" Event – Video →
"So, Happy in Paris?" with Michael Canitrot –... →
Blessid Union of Souls in Japan – Video/Photos →
Tacchi Studios Logo – Design →
12 tags
6 tags
Tokyo Dream Mansion with Dante Carver & Tokyo... →
Girls Magic featuring Ruth Flowers promo – Video →
Lexus CT 200h: Making it in Japan – Video →
3 tags
6 tags
2 tags
3 tags
2 tags
5 tags
6 tags
Breaking Down The iMath
Apple's decision to eschew professional editors in their latest release of Final Cut should certainly not come as the surprise it seems to have been. For over a decade, Final Cut has been growing by leaps and bounds, has muscled its way into being an industry standard for pro editing, and has earned glowing endorsements from some of the world's most famous and respected editors. ...
Quiss Fashion Show @XEX Nihonbashi – Video →
6 tags
2 tags
All-4-One live @ XEX Nihonbashi – Video →
「雨ニモマケズ」宮沢賢治 "Rain, I Will Not Be Defeated" by... →
7 tags
15 tags
MTV Change The World featuring VIRG – Video →
8 tags
7 tags
100 Japanese Vocab Words →
4 tags
4 tags
4 tags
4 tags
4 tags